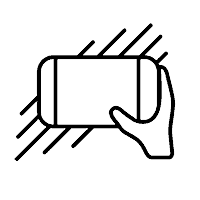 Augmented reality
Thanks to an AR immersive storytelling part with 3D elements, we will discover the geopolitical context and understand the role rare earth minerals play in the functioning of our smartphones.
MORE INFOS

Animated movie
The animated movie depicts the human cost of our technology. It evokes our link to the lives of people like our main character, Chance, as the minerals dug up by him or other forced miners inevitably end up in our smartphones.
More infos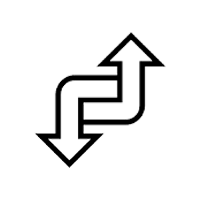 Solution journalism
There are two kinds of journalism. The one that aims to inform you and the one that is factually pertinent but that also seeks to have an impact, to include social change and ways to measure it.
MORE INFOS
The director
KARIM BEN KHELIFA
Karim Ben Khelifa has been an award-winning war correspondent and photojournalist since 1998. He has been on assignment for publications such as Le Monde, Stern, Vanity Fair, The New York Times Magazine, Newsweek, in countries such as Pales- tine, Iraq, Afghanistan, Somalia, South Soudan, Iran, Kashmir, Yemen, North Korea, Libya, Egypt...
Blog
SEVEN GRAMS' news
Festivals & awards, press coverage, etc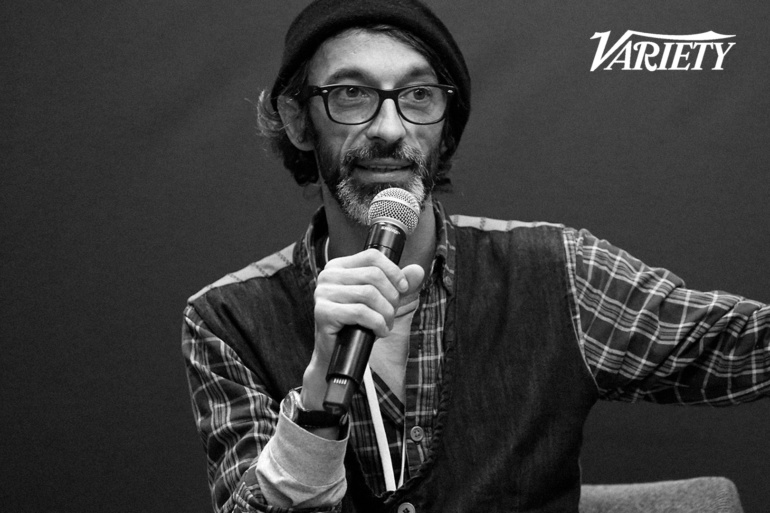 From the 23rd to the 27th of October, the 3rd edition of the New Images Festival took place at the Forum des Images, in Paris, France. Dedicated to presenting innovative projects to both…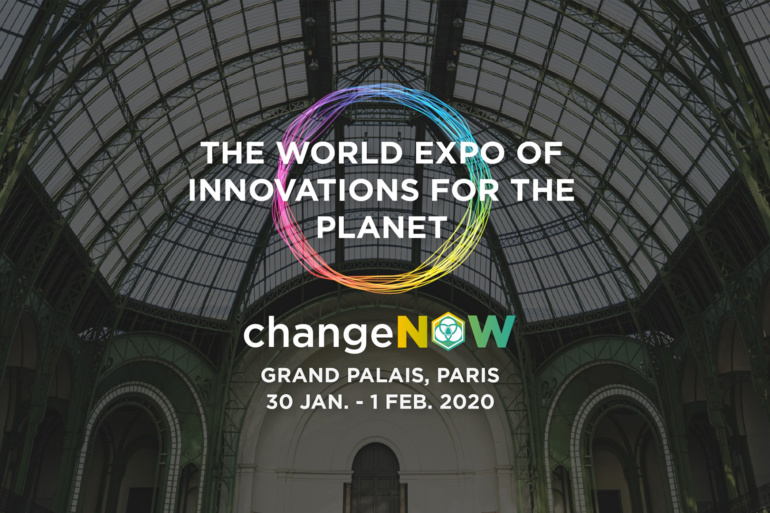 Un prototype de 7 Grams, la nouvelle application de Karim Ben Khelifa a été présenté à l'évènement ChangeNow, au Grand Palais (Paris)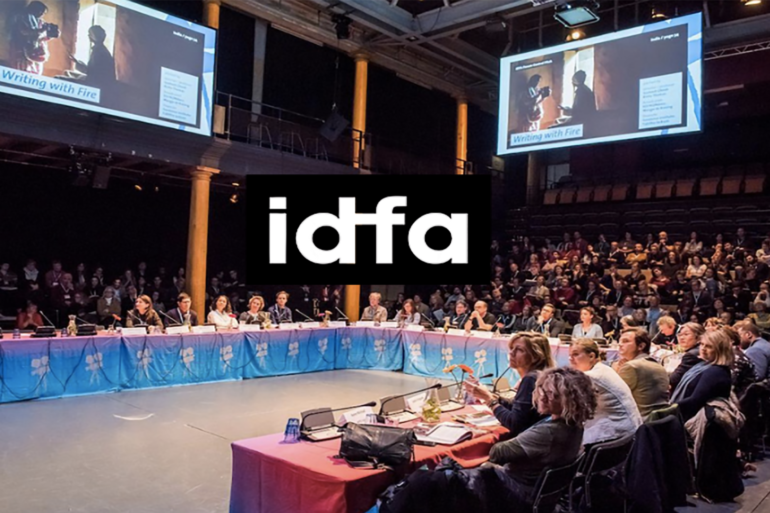 The IDFA Forum is one of the most influential meeting places for filmmakers, creators, and producers working on ground-breaking creative documentaries and new media projects. The event takes place during the International Documentary…
Information
Mineral resources
in DRC
The total value of the mineral resources still buried in the DRC is estimated at 24 trillion US dollars.
In 2019, The Republic of the Congo exported 6,455.08 tonnes of cassiterite for a value of $49 million
The eastern part of the Democratic Republic of the Congo has 2,600 mines for gold, cassiterite, coltan, wolframite, and more than 370,000 diggers
THE PARTNERS & SUPPORTS
THEY ARE ALREADY ON BOARD